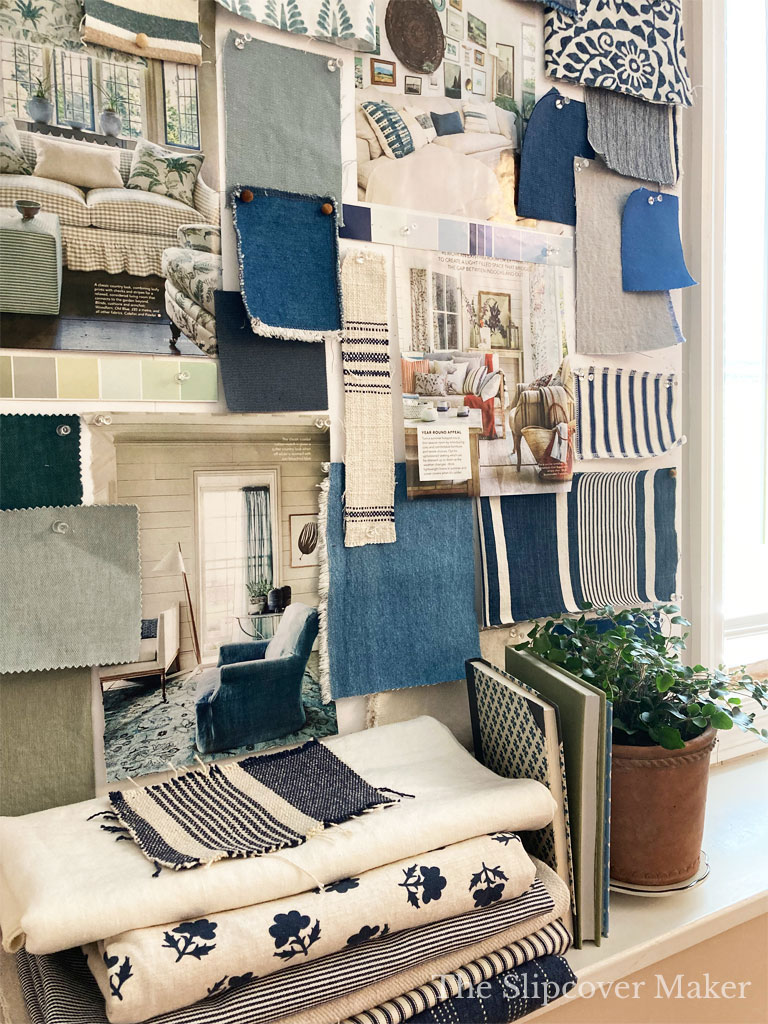 What are the best slipcover fabrics?
I recommend medium to heavy weight, natural fiber fabrics that are durable, washable and have long lasting design appeal. Learn how I choose the best fabric.
Click on the categories below to view my favorites.
I use these fabrics with good results for my client jobs and my own projects. Retailer links are provided.