Make Your Own Slipcover
Follow my tutorials to learn the simple methods I use to design, select fabric, pin fit furniture, and sew. Create your own custom slipcovers that look beautiful, fit great, and save you money. You can do this!
Start a Slipcover Business
Put your passion for design and sewing to work and get paid for it! Discover how to launch your own home-based slipcover workroom. I wrote a step-by-step business guidebook to help you flourish at what you do best.
Get Slipcover Resources
Here you will find my recommended tools & supplies, sewing machines, pillow & cushion inserts, and fabrics. Looking for a pro to make a custom cover for you? Check out my directory of professional slipcover makers.
Stay inspired!
Sign up to follow The Slipcover Maker and receive the latest blog posts, tutorials, fabric reviews and more!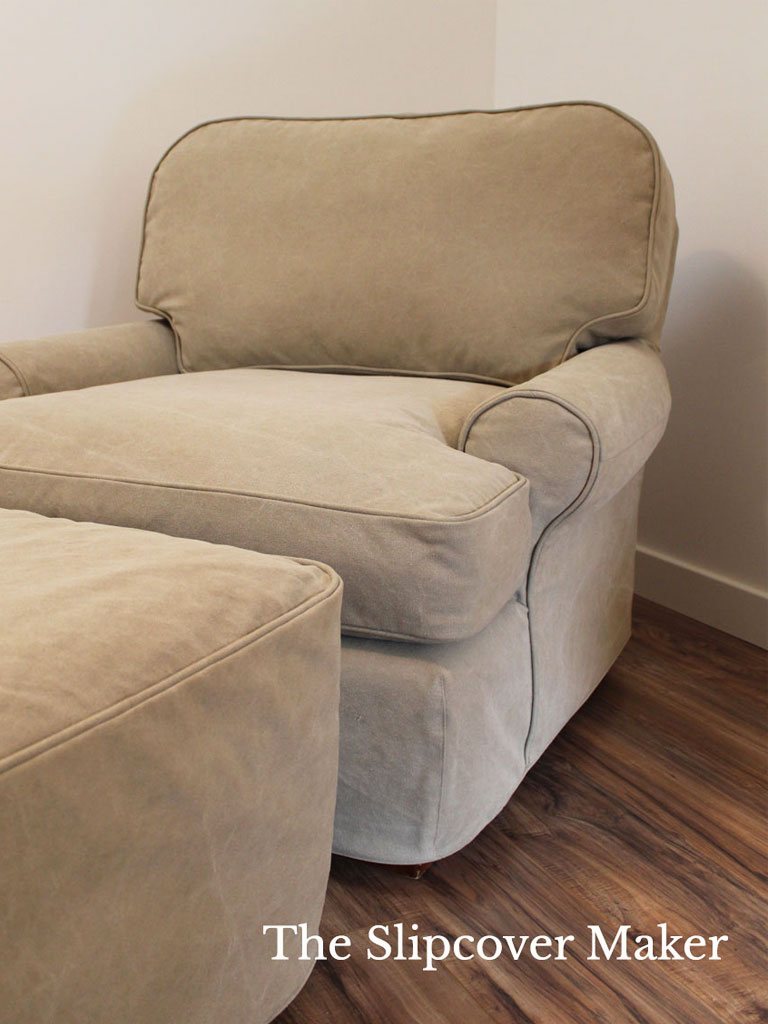 This heavy-duty stonewashed canvas is ideal for slipcovers that get daily use by the entire family, including pets! It's an excellent alternative to basic cotton canvas when extra durability is needed. Here's my review. What makes this cotton-poly canvas unique? It's the stonewashed finish combined with a hardwearing construction that sets this fabric apart from…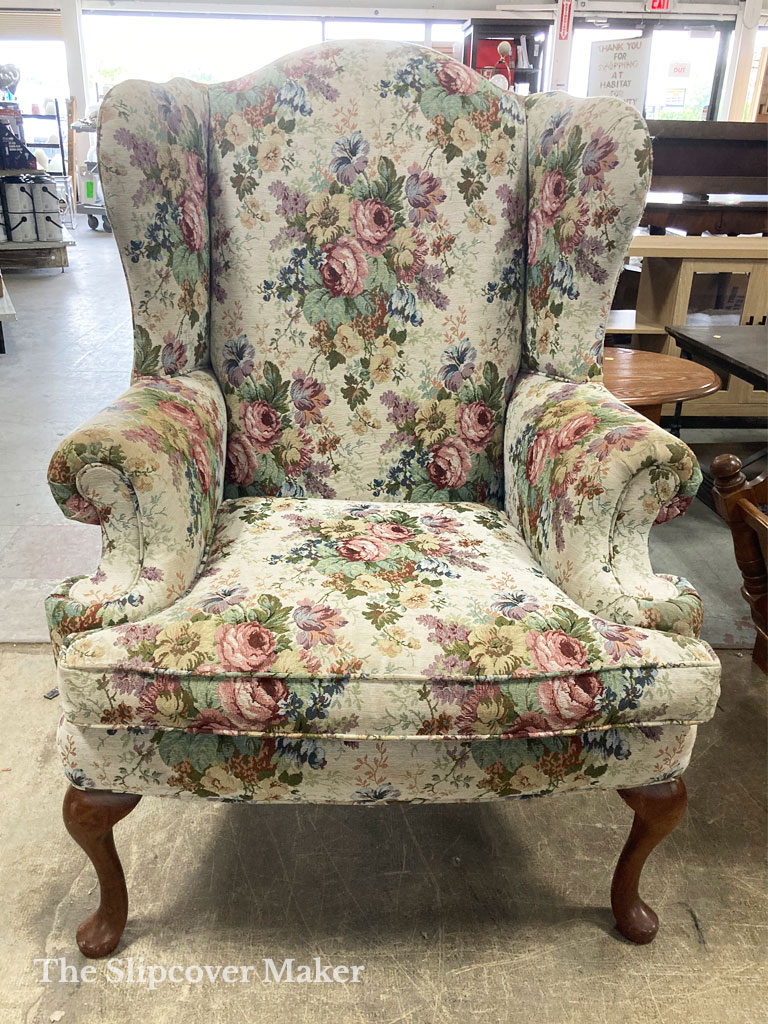 Do you want to make a slipcover for your wingback chair but you're not sure how to pin-fit the "telephone" arms? Learn how to simplify the shape and pin the fabric flat and smooth with these 3 tips. I walked through my local ReStore last week and couldn't resist taking a photo of this striking…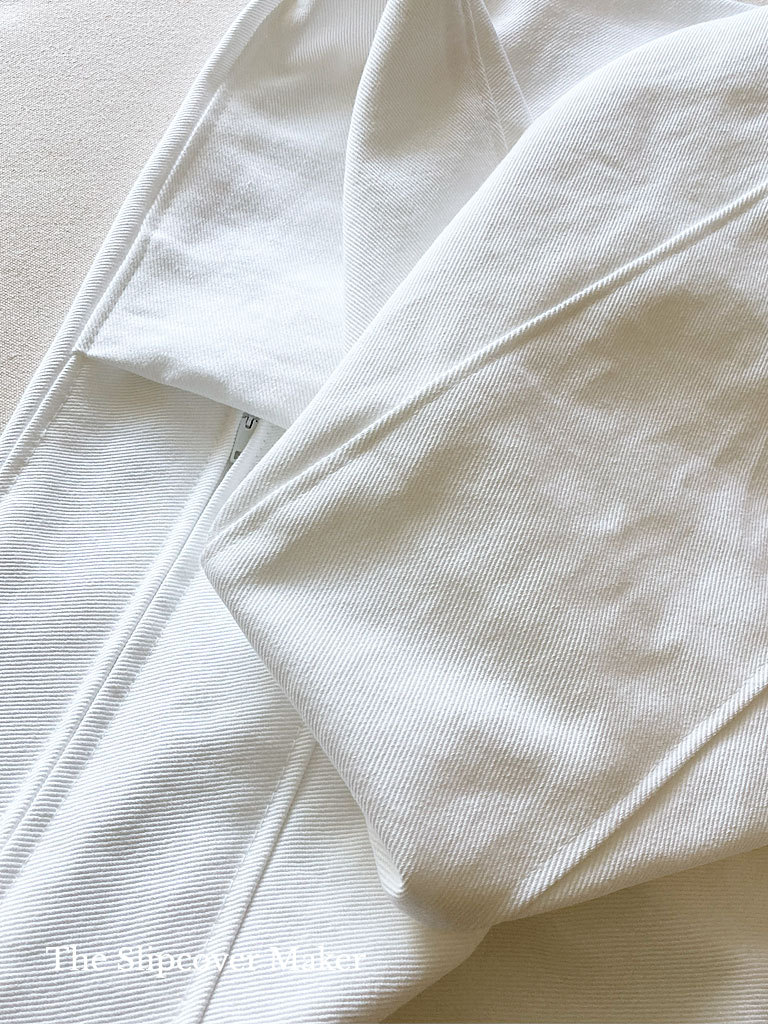 Learn how to trim your box cushion slipcovers with topstitch. The look is clean and simple, making it a modern alternative to a tailored welt cord. There is something about topstitched slipcover seams that is so aesthetically pleasing. I love the simplicity of the straight stitched lines. No bells and whistles, just an understated detail…