Canvas Slipcover For 70's Henredon Chair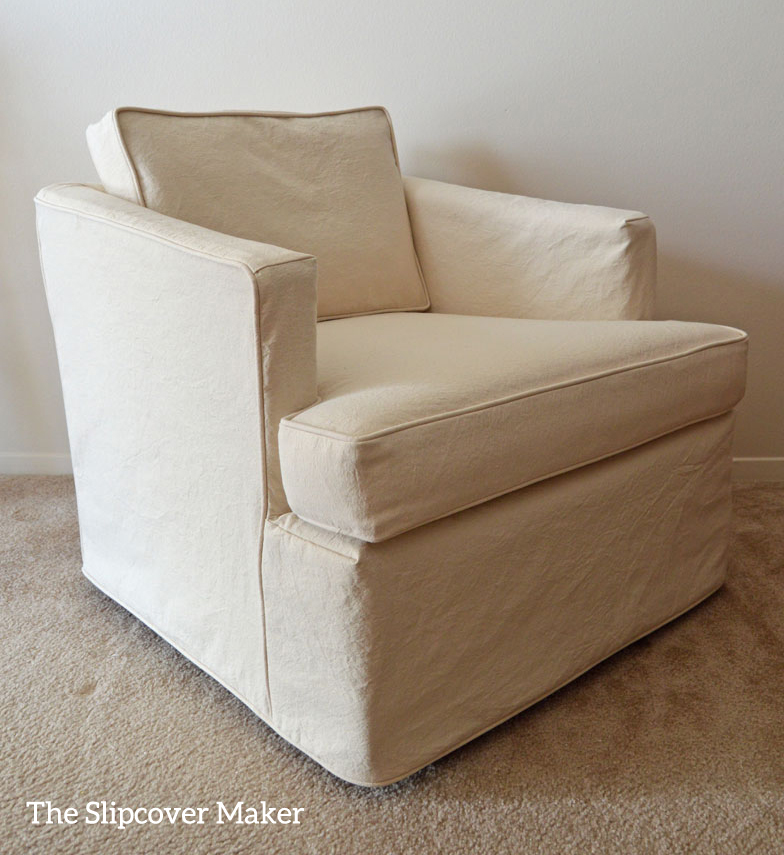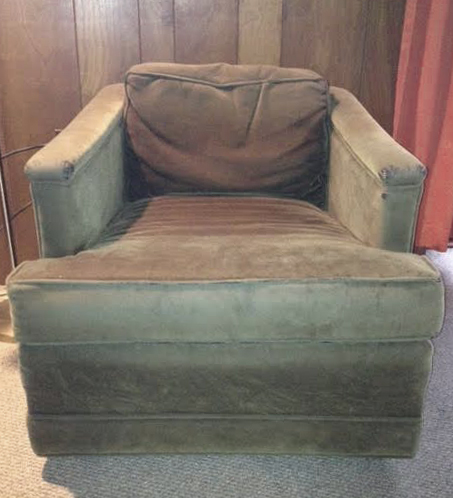 Dressed in a natural canvas slipcover, you would never know this Henredon piece is over 30 years old!
My customer bought a pair of these club chairs back in the 70's. The mod design with castors and brown fake suede upholstery was all the rage.
Today, I'd say this well-made classic is still hip and cool. Well, minus the old upholstery 😉
Fabric: washed 10 oz. natural cotton canvas. More photos here.